Appalachian Futures
Emmy-nominated filmmakers, activists and journalists Sally Rubin and Ashley York share untold glimpses of a future Appalachia where young people can and want to stay, and where local communities, families and the region can thrive. They partnered with the STAY Project.
About the Filmmakers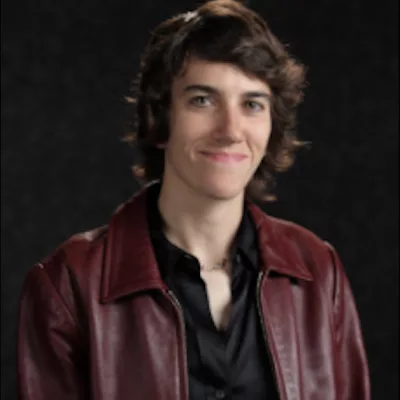 Sally Rubin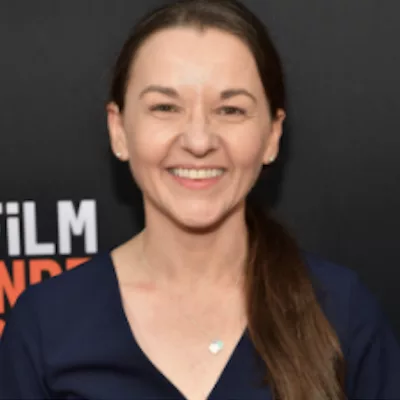 Ashley York
Sally Rubin is an Emmy-nominated documentary filmmaker who has worked in the field for over 20 years, and director of the documentaries Deep Down, Life on the Line (both with Jen Gilomen), The Last Mountain, Cut, Body Politics, and hillbilly (with Ashley York) . Her films have broadcast on the Emmy-award PBS series Independent Lens and PBS nationally, and she has produced and edited films that have aired on Frontline, HBO, and the Sundance Channel. A graduate of Stanford University's documentary filmmaking program, Rubin is a judge for the Emmy Awards, the International Documentary Awards, and a full-time professor at Chapman University.

Ashley York is a journalist and filmmaker who is committed to a feminist approach. She has worked on Academy Award®-winning teams and on projects that have won top honors and premiered at the Sundance, Los Angeles, Berlin, and SXSW film festivals, as well as on Apple TV+, Netflix, HBO, and the Sundance Channel. Her film, "Hillbilly," won a London Foreign Press Award, the Grand Jury prize for Best Documentary at the Los Angeles Film Festival, and a Michael Moore Award for Best Documentary at the Traverse City Film Festival.

About the Partner Organization
Central Appalachia faces an exodus of young people due in large part to the lack of economic and educational opportunities. Youth from this region grow up in communities with an average high school completion rate of 68% The STAY Together Appalachian Youth Project is a network of young people, aged 14-30, who are committed to supporting one another to make Appalachia a place they can and want to stay.
Learn more about the STAY Project.