Dreaming in Green: Concrete Dreams
South Asian award-winning photographer and professor Leena Jayaswal will use a public art project that draped colorful saris around Washington, D.C. as a backdrop for communities of color to rise up to protect the planet, pledging a future filled with light and healing. Jayawal worked with Project Create.
About the Filmmaker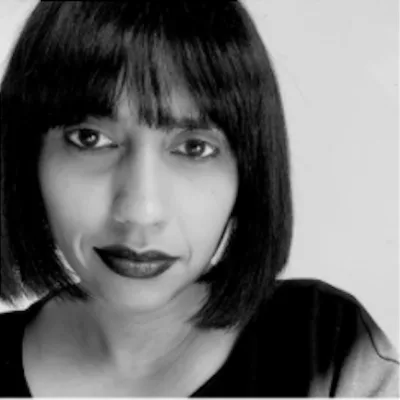 Leena Jayaswal
Leena Jayaswal is a documentary filmmaker, award-winning photographer with deep expertise and interest in issues that intersect race, representation, and identity. Jayaswal's images are in collections at the Center for Photography, En Foco, Light Work, Photo Center Northwest through Society for Photographic Education and the Asian American Arts Centre. Her films have been broadcast throughout the country on PBS affiliates through National Educational Telecommunications Association and through New Day Films. Jayaswal is a Professor in the Film and Media Arts Division at American University and is currently the Associate Dean for Faculty Affairs.
"There is a link between race and the environment: climate change and pollution have greater negative impact on communities of color. How do we raise awareness and then create action for the future?"
—Leena Jayaswal
Learn more about Leena Jayaswal.
Project Create provides opportunities for creative youth development through accessible, multidisciplinary arts education that empowers young people and amplifies their voices. They collaborate with children, youth and families in an inclusive and supportive community where art is healing and transformative.

Learn more about Project Create.