Freedom Constellations
Multimedia artist and activist Mark Strandquistco-creates a world of stories, images, and poetry with youth impacted by the juvenile justice system, time-traveling to a future where all young people are free and safe. Strandquist partnered with Richmond, Virginia-based Performing Statistics.
About the Filmmaker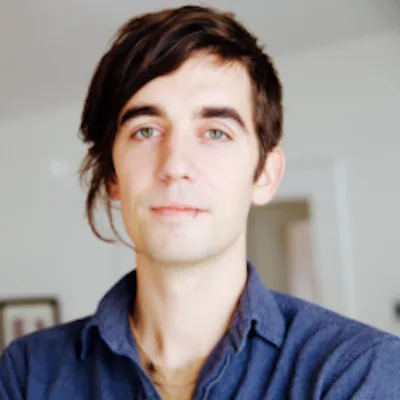 Mark Strandquist
Mark Strandquist has spent over a decade using art to amplify, celebrate, and power social justice movements. The immersive exhibitions and multimedia projects he directs have helped advocates close a youth prison, pass laws, train police officers, and connect the dreams and demands of communities impacted by the criminal justice system with tens of thousands of people. He has received multiple awards, fellowships, national residencies, and reached wide audiences through the NY Times, the Guardian, NPR, the Washington Post, PBS, VICE, and many others.

"We need new blueprints, new star maps to guide us forward, and youth impacted by the justice system are the best experts to guide us towards a more free and beautiful future."
—Mark Strandquist
Visit Mark Strandquist's website.

About the Partner Organization
Performing Statistics is a national cultural organizing project that uses art to model, imagine, and advocate for alternatives to youth incarceration. They are a group of artists, activists, young people, adults, and neighbors we believe that a world beyond police and prisons is possible — not tomorrow, but today.
Learn more about Performing Statistics.