Tiichajil (Good Life)
Meet Mayan men from Guatemala seeking asylum in Texas, and their journey to a more hopeful future following months in an ICE detention center. Created by Academy Award and Sundance Award-winning director Pamela Yates in partnership with members of the Maya diaspora in the U.S.
About the Filmmaker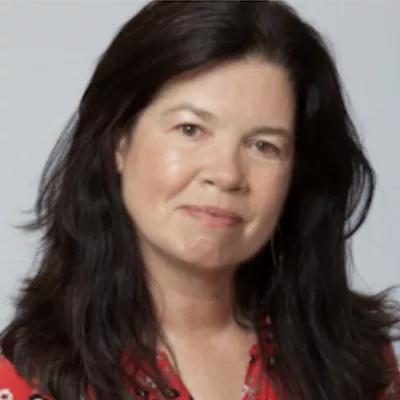 Pamela Yates
Pamela Yates is the Co-founder and Creative Director of Skylight, a non-profit human rights media organization that strengthens social justice movements through cinematic storytelling and catalyzes collaborative networks of artists and activists. She directed the Sundance award-winning When the Mountains Tremble; the Executive Producer of the Academy Award-winning Witness to War; and the Director of State of Fear: The Truth About Terrorism, which was awarded the Overseas Press Club Award and has been translated into 47 languages and broadcast in 154 countries. Her film Granito, for which she was awarded a Guggenheim Fellowship, was used as key evidence in the genocide trial against Efraín Ríos Montt in Guatemala. Her third film in the Guatemalan trilogy, 500 YEARS had its world premiere at the Sundance Film Festival and was broadcast on PBS' POV series. She is currently working on Borderland a documentary that investigates the US border-industrial complex.

"Tiichajil is a vision for the future for all of humanity. Indigenous people all throughout Abya Yala (North, Central and South America) have put forward visions that are not just for them, but for all of us."
—Pamela Yates

Visit Pamela Yates' website.
About the Partnership
Pamela collaborated not with a traditional nonprofit organization, but with the artists and activists who appear in the film — Maya Ixil, Dine, and LatinX — all who work to protect the rights of those forcibly displaced.